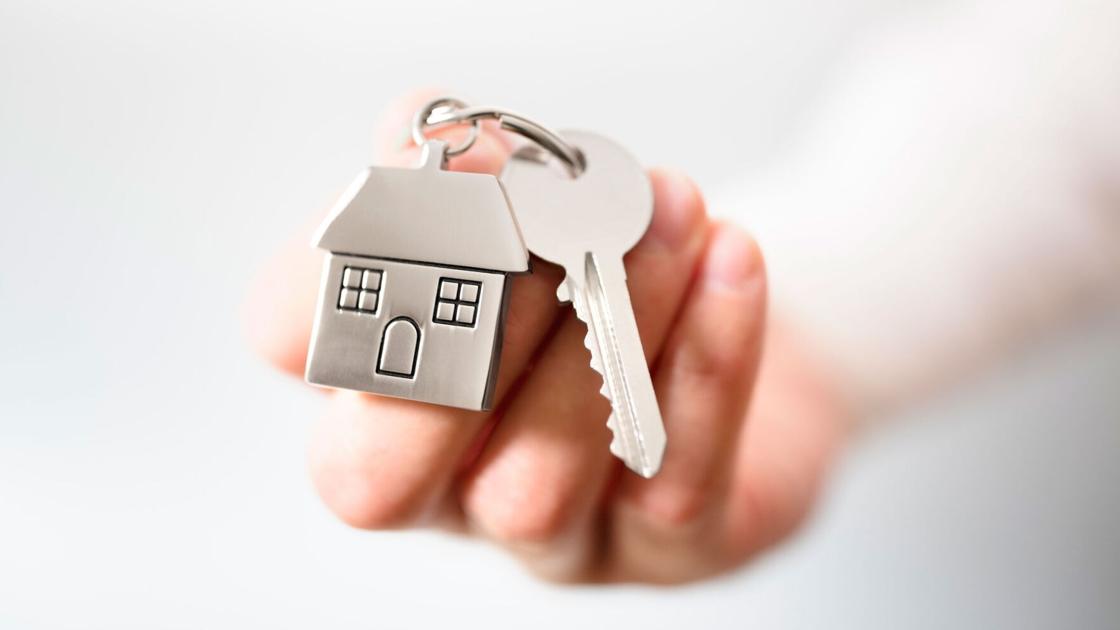 [ad_1]
There were 78 foreclosure filings during the third quarter, representing a foreclosure rate of 0.04%.
"There is more and more reason to believe that the coronavirus pandemic may finally make history books, as the number of cases has dropped significantly over the past month or so," said Todd Teta, chief of produced at Attom.
"But, this still poses a significant threat to the economy, with some housing markets in pockets of the country remaining more at risk than others."
"We will continue to monitor prices, affordability, the number of distressed properties and other measures to assess risk, as long as the pandemic remains a big problem for the country," Teta said.
Until recently, most of the foreclosures that took place in 2020 and 2021 were related to vacant and abandoned properties.
However, Attom analysts have warned that there could be a substantial outbreak of foreclosure cases accompanying an economic recovery this year.
"The September lockdown actions were almost 70% lower than they were before the COVID-19 pandemic of September 2019," said Rick Sharga, executive vice president of RealtyTrac, an Attom company.
"Even with similar increases in foreclosures over the next few months, we will end the year well below what we would see in a normal housing market."
[ad_2]